Introducing Our Brand New Series Of Live Virtual Events: Up Close And Personal At The Real Mary King's Close
Join us for the next event in the series on the 13th March as we take you back to the summer of 1645 and the worst outbreak of the plague is ravaging Edinburgh.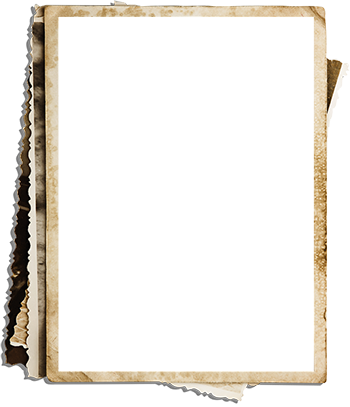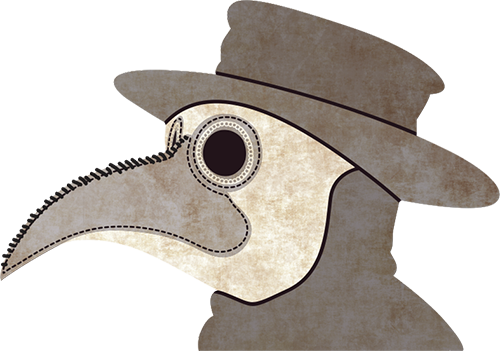 We're officially good to go!
We are delighted to share our Visit Britain 'good to go' accreditation. This shows that we are doing following government guidelines and doing all we can to ensure a safe and enjoyable visit for all. You can find out more about the work we're doing by checking out our 'know before you go' guidelines.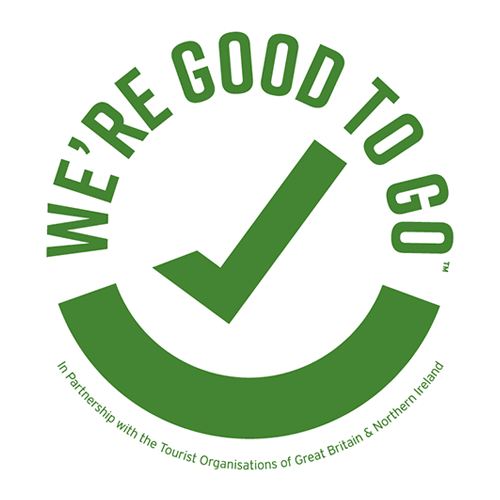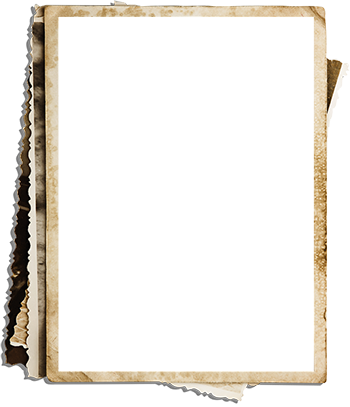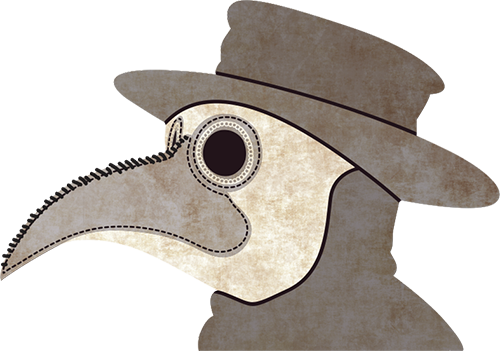 Journey Back In Time
Imagine a warren of streets frozen in time, where centuries of stories are just waiting to be told. Discover authentic truths about Edinburgh's dark past, and find out what it was really like for the people who lived, worked, and died on the Close.