Visiting further afield?
If your visit includes exploring around Britain why not stop by one of our sister Continuum attractions?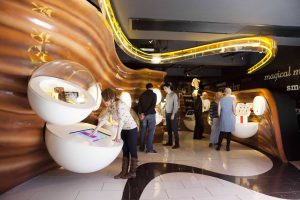 Making your way south the first stop is York to learn about the history of chocolate at York's Chocolate Story before immersing yourself in television history by visiting Emmerdale the Tour and Emmerdale Studio Experience in Leeds.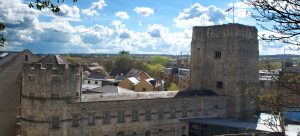 Experience history brought to life at Oxford Castle Unlocked, a castle with a prison at its heart and experience Chaucer's famous tales first hand at The Canterbury Tales.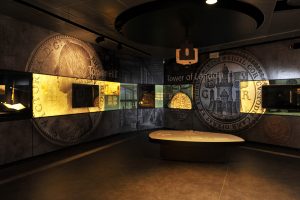 If you're heading to Wales, discover the story of the coins in your pcoket at The Royal Mint Visitor Experience or whilst in Portsmouth, reach for the sky at Emirates Spinnaker Tower soaring 170 meters above the harbour and taller than the London  Eye, allowing astounding 350° panoramic views.
Or click here to find out more about Continuum Attractions.