School Tours
Here at The Real Mary King's Close we pride ourselves in telling the real social history of the Old Town of Edinburgh in a truly unique and historic environment. The combination of our costumed character guides and the intriguing real stories of the site bring Edinburgh's fascinating past to life.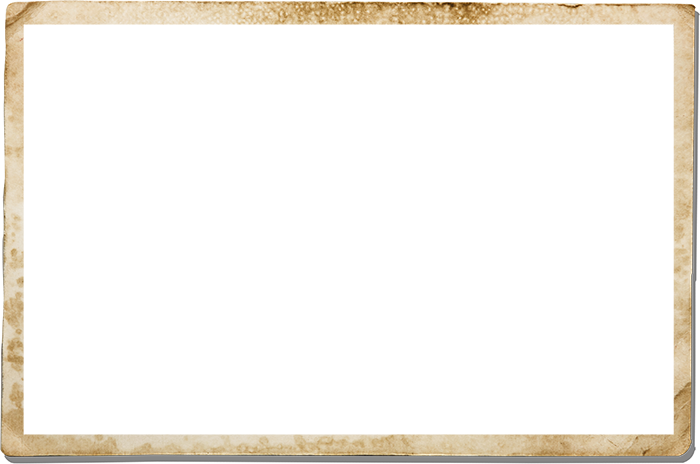 Additional museum experience for School Groups
We have also teamed up with Edinburgh Museums & Galleries and National Museum of Scotland to offer an additional experience.
After your visit to The Real Mary King's Close, school groups can be guided to the museum of your choice, by your very own character tour guide based on a one time resident. All included in your standard admission price.
This opportunity is available for:
The National Museum of Scotland
Expand your students' horizons and enrich classroom teaching with the help of the incredible collections and engaging programmes. If you would like to book this option, you can book your visit to the museum using this form.
The Museum of Edinburgh
This is the City's treasure box – a maze of historic rooms crammed full of iconic objects from the Capital's past.
The Writers Museum
The Writers' Museum celebrates the lives of three great Scottish writers – Robert Burns, Sir Walter Scott and Robert Louis Stevenson.
Museum of Childhood
Young pupils can enjoy seeing this collection of national importance and compare their childhood to those that have gone before.
City Art Centre
Home to a nationally recognised collection of Scottish art and host to inspiring touring exhibitions.
The People's Story Museum
Explore the lives of Edinburgh's ordinary people at work and play from the late 18th century to today.
For enquiries, bookings and prices, please contact Marta Coco at mcoco@realmarykingsclose.com or call +44 (0)131 225 0675.