Up Close and Personal: Delving into 500 Years of Edinburgh's Hidden History – 20th February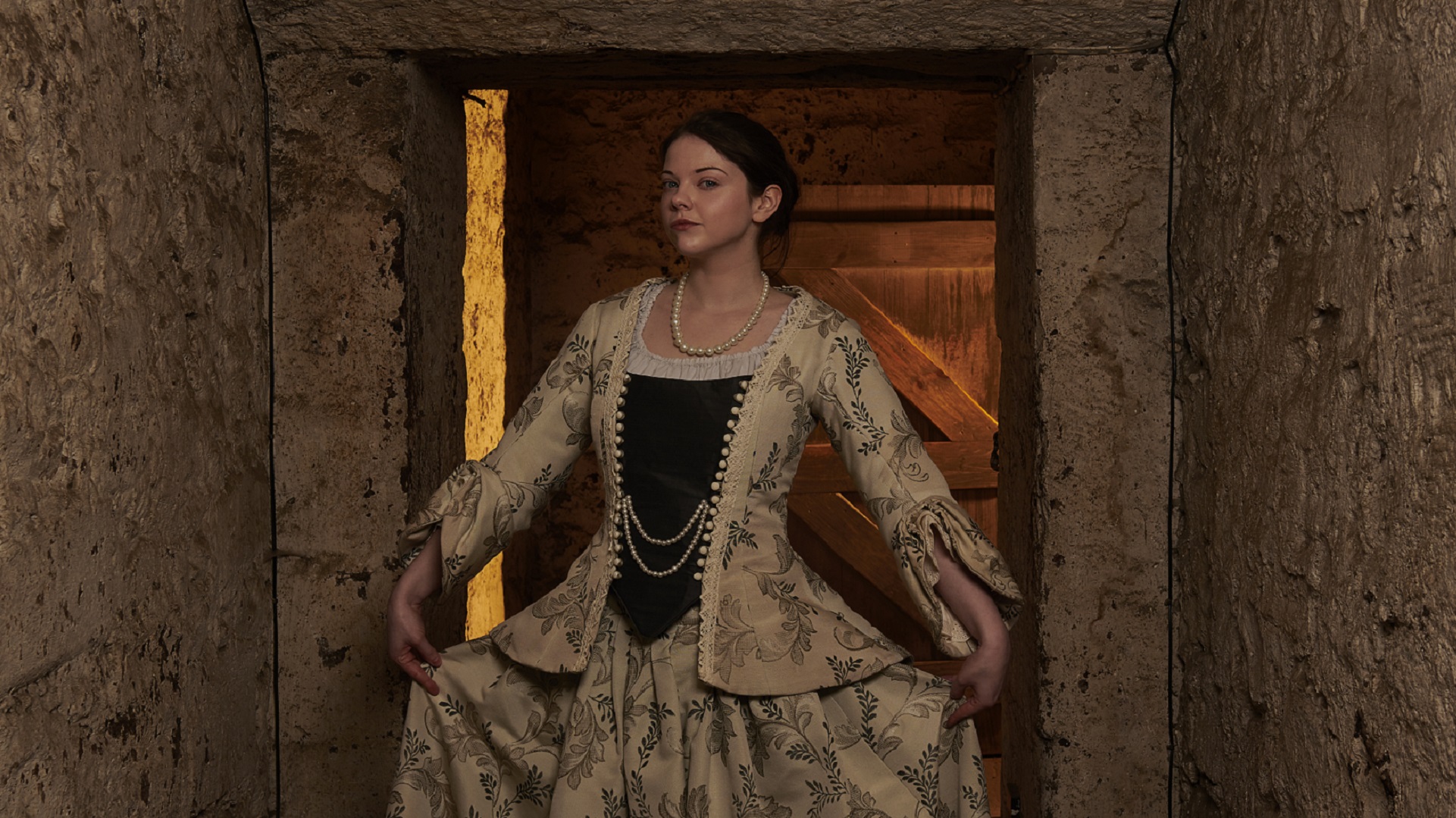 Introducing our brand new series of live virtual events: Up Close and Personal at The Real Mary King's Close in Edinburgh
Today an underground street hidden deep beneath Edinburgh's Old Town, 500 years ago a bustling market street at the Scottish capital's very heart. Centuries of fascinating history await to be uncovered at The Close… by you!
It's time to get up close and personal with what used to be Edinburgh's second widest street.
Join The Real Mary King's Close on Saturday 20th February for its second exclusive virtual event live from the site, this time a deep dive into the enthralling tales of this historic location.
Find out how The Close obtained its underground nature (spoiler alert: It isn't technically underground) and meet the people who lived, loved and died on these alleyways. Let the real inhabitants of the closes such as Agnes Chambers, an obliging and hardworking maid, or Mary King, the influential namesake of The Close, tell their captivating stories.
Throughout the 1-hour live broadcast, our knowledgeable guides will share their acclaimed expertise as well as archival and never-before-seen footage uncovered through our own research. The chat function will be available to engage with fellow history buffs and ask any questions you might have to our expert guides.
What is included in Up Close and Personal: Delving into 500 Years of Edinburgh's Hidden History?
1h virtual broadcast live from The Real Mary King's Close
A deep dive into the history of The Close, its underground nature, and the historical characters who lived here during the last 500 years
Live stream accessible from anywhere in the world
Opportunity to interact with fellow viewers and ask questions to our expert guides
When: Saturday 20th February 2021
Time:  19.00-20.00 GMT
Price: £12.00 per log-in
We will share details and instructions for access with participants prior to the event. Please make sure your devices and internet connection are sufficient for the live stream. More information on the requirements here. This event won't be a paranormal investigation, but an interesting insight into the history of The Close and its people. For any questions, please send us an email and we'll try to get back to you as soon as possible.
The ticket sale is now closed!
Make sure you don't miss out on future events by signing up to our mailing list below to be one of the first to hear about any new plans.

What attendees said about our first virtual event in November 2020: