True Crime Tours this October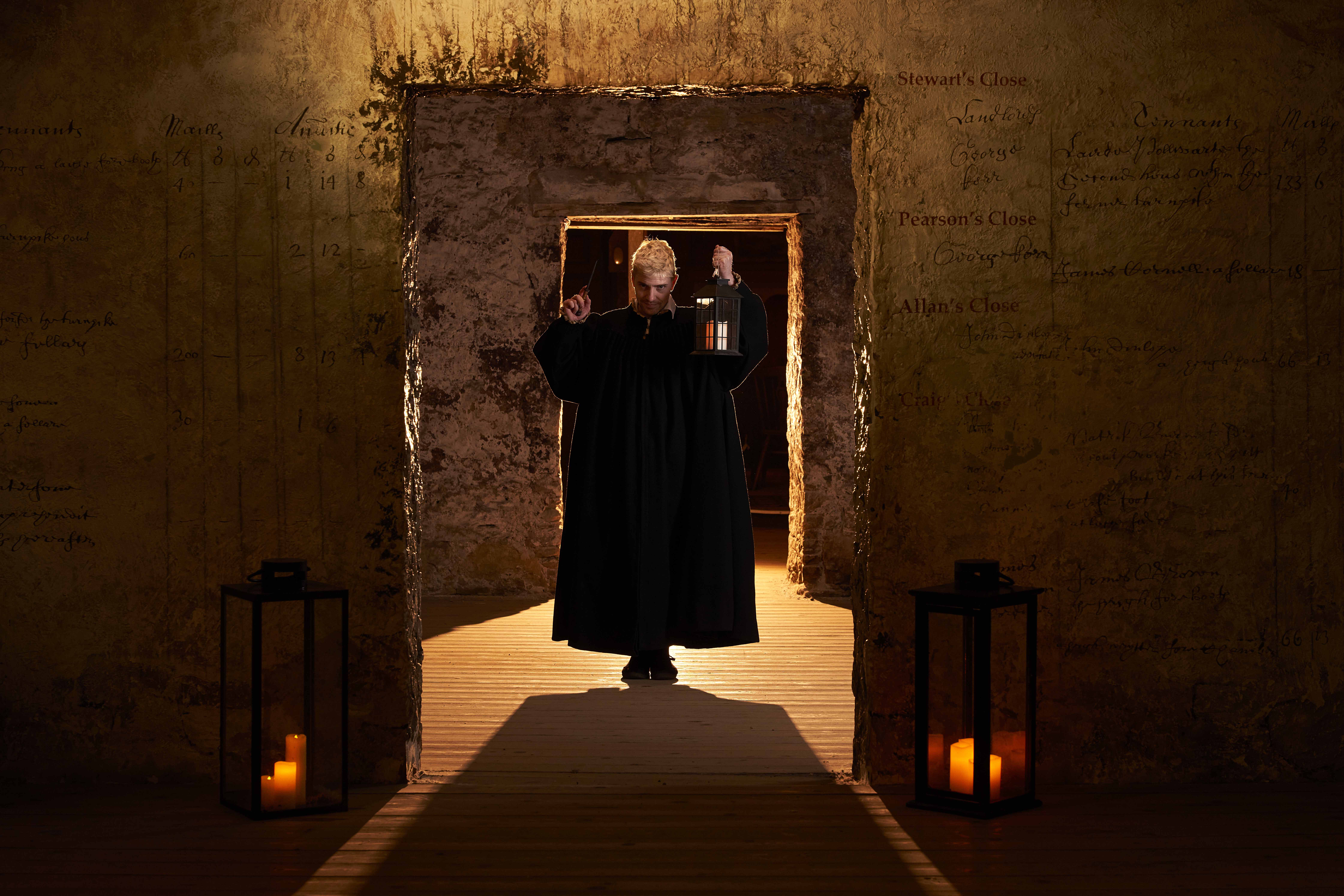 Investigate real offences committed on Mary King's Close…
What to expect on a True Crime Tour this October
DATES
13th – 31st October.
TIMES
1h tours at 7.30pm and 9.00pm Mon-Thurs.
1h tours at 6.00pm, 7.30pm and 9.00pm Fri-Sun.
Price: £25 per adult. 18+ only.
Please note, audio guides are not available for this tour.
The closes of the Old Town have been shrouded in shocking tales of crime and punishment for centuries… but our True Crime Tours reveal a more honest story, rooted in fact. As is often the case, the reality ultimately proves darker and more fascinating than any amount of fiction.
Prepare to gain an investigative insight into the nature of Edinburgh's criminal activity on this 1-hour social history tour. With a special "True Crimes" guide to lead you through Edinburgh's forgotten streets, discover how the people of the closes were just as compelled by the dark details of criminal misdemeanours as we are today.
Confronting themes such as eviction, addiction, and the criminal lack of legislation in place to protect residents, examine how real offences affected life in the vicinity throughout the centuries. Discover what the rise of the witch trials meant for ordinary people living on the closes. Also, learn of the intriguing link that Mary King's Close has to the infamous character that likely inspired The Strange Case of Dr Jekyll and Mr Hyde…
This a tour for only for the most undaunted visitors.