Tour & Gin Tasting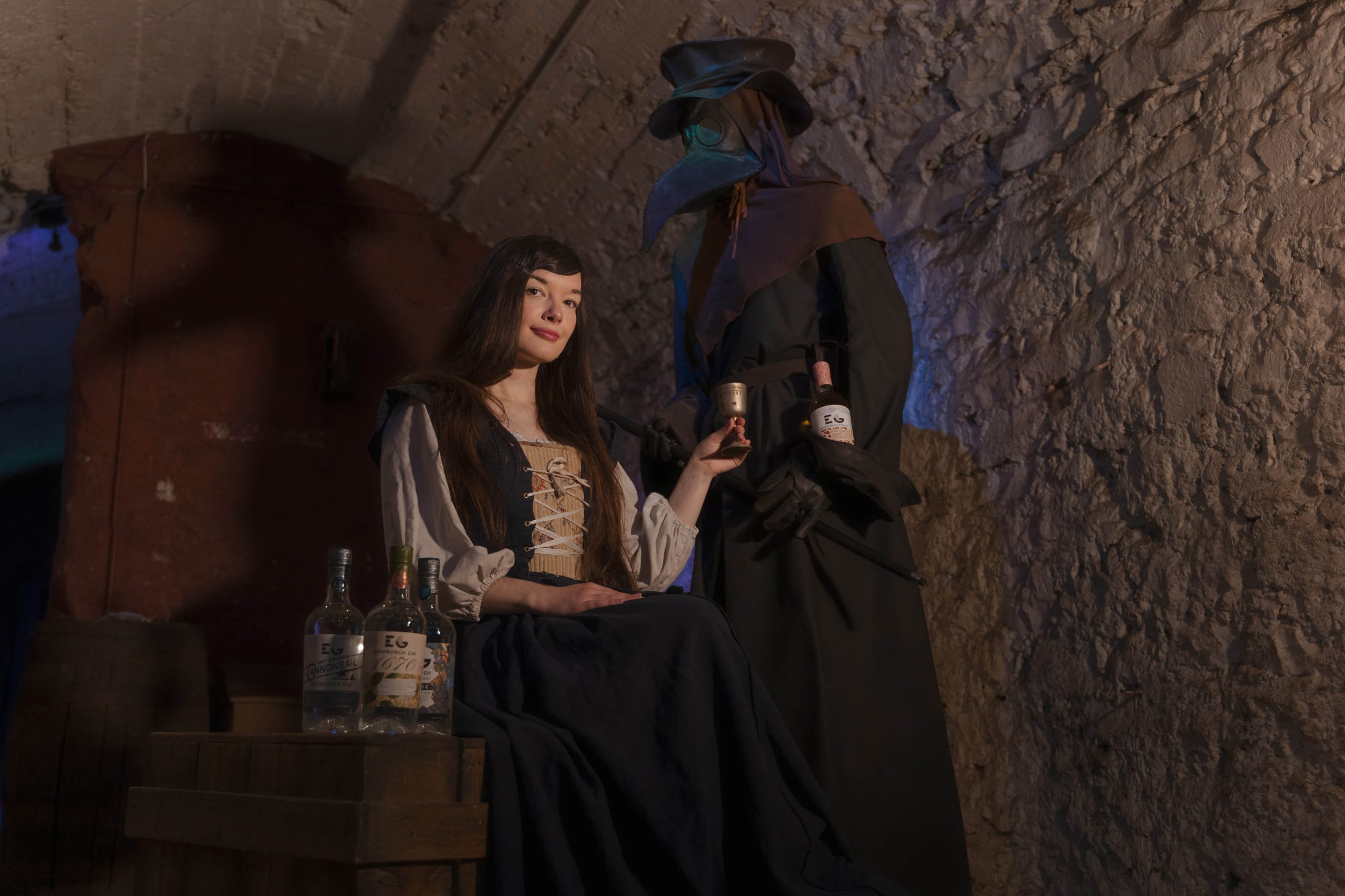 Stories & Wonders Tour
Unique Gin Tasting Experience in partnership with Edinburgh Gin
If you're looking for something fun and unique to do in July, you've come to the right place! We've teamed up with local gin experts, Edinburgh Gin, to bring you a very unique tour followed by a gin tasting filled with wonders.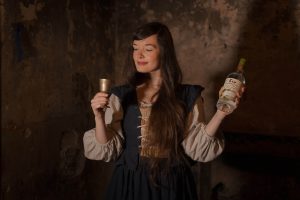 During a 1-hour guided tour, learn about the origins of gin production in the city, and why Mary King's Close was at the centre of a thriving and bustling illicit trade. From the Dutch traded genever (gin's precursor) to the adventures of local smugglers, and the distilling innovations that led to Edinburgh's lengthy love affair with this chameleon spirit – there is a myriad of tales just waiting to be told.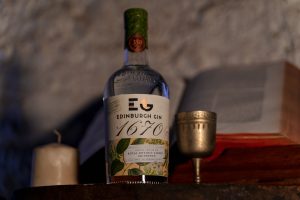 The tour will be followed by a 30-minute gin tasting experience led by an expert from Edinburgh Gin. You will get to taste the 1670, originally made in collaboration with The Royal Botanic Gardens, as they originated in the year 1670, just a few years after the worst outbreak of the plague. You will also try a sweet and floral Pomegranate & Rose Liqueur, the Navy Strenght Cannonball gin and the classic Edinburgh Gin served as a standard Gin & Tonic.
When: Fridays and Saturdays – from July 8th to July 30th
Time: tours starting at 5pm, 5.30pm, 6pm and 6.30pm
Price: £35 per person (no under 18s allowed)
**Bookings opening soon**