Lantern-Led Tours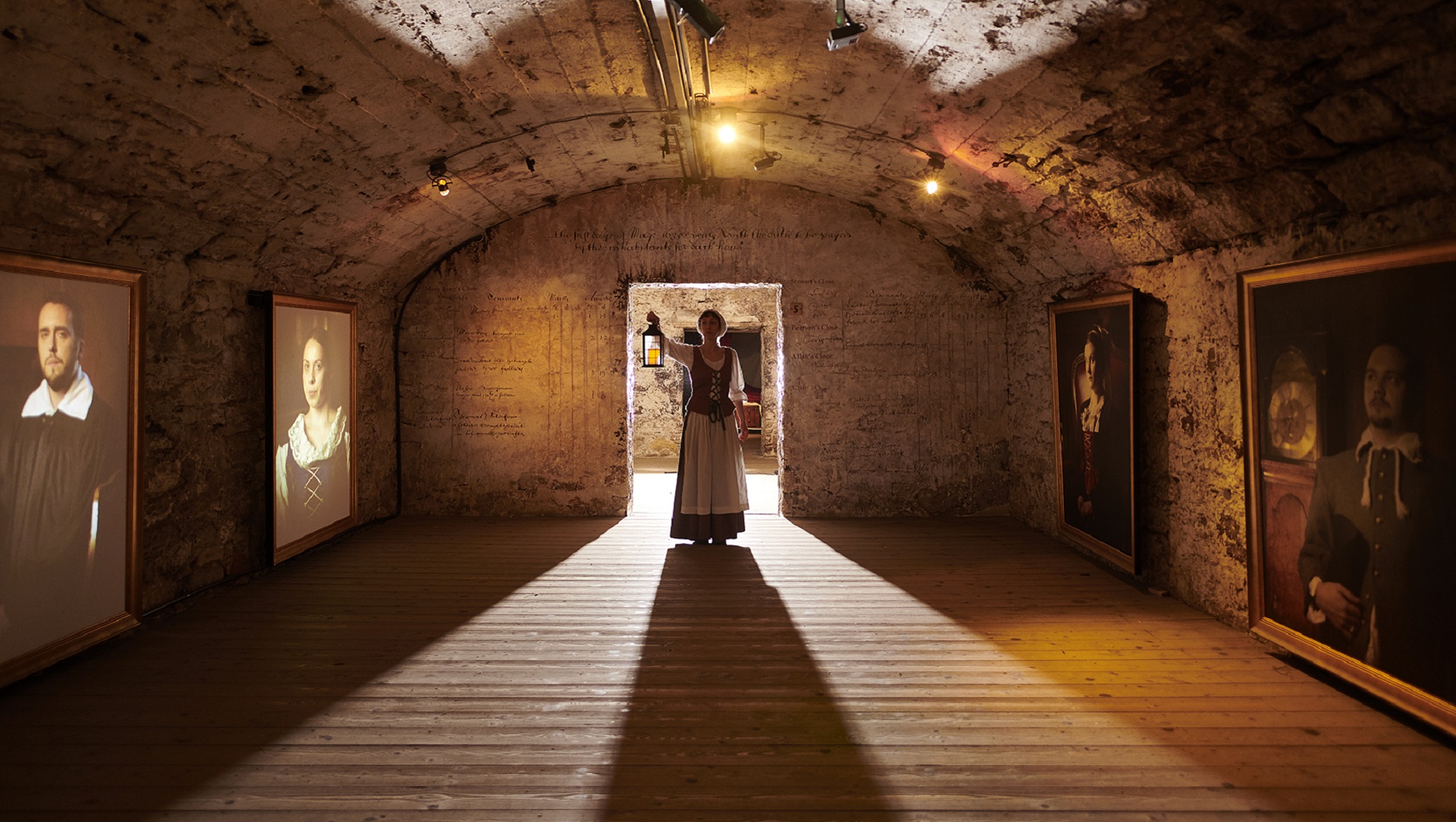 Lights Out for Lantern-Led Tours
Said to be one of the most haunted sites in Scotland if not the world, The Real Mary King's Close is steeped in mystery and legend.
Step beneath the Royal Mile and shine a light onto Edinburgh's past with our atmospheric lantern-led tours running for the first time ever this Halloween season.
Descend down the historic steps with one of The Close's former residents and into complete darkness – the only light source the flicker of your lanterns.
Then discover the stories of the people who roamed the streets of Edinburgh years ago, their lives and deaths. Also, meet a dubious character which used to strike terror into people's hearts at his very sight.
Who will you encounter?
What will you discover in the shadows?
Join us this Halloween!
What is included in the lantern-led tour?
Evening 1h experience with character tour guide + special guest
One lantern for each household
One tour takes down 4 households
Each household can have 4 people max
When: Every night from 26th October to 1st November
Time:  1h time slots between 19.00 and 20.00
Price: £19.95 per person (£17.95 for students/seniors)
Please note that this tour is an adult-only experience with the minimum age for admission being 16 years. 
Book now