Halloween Tours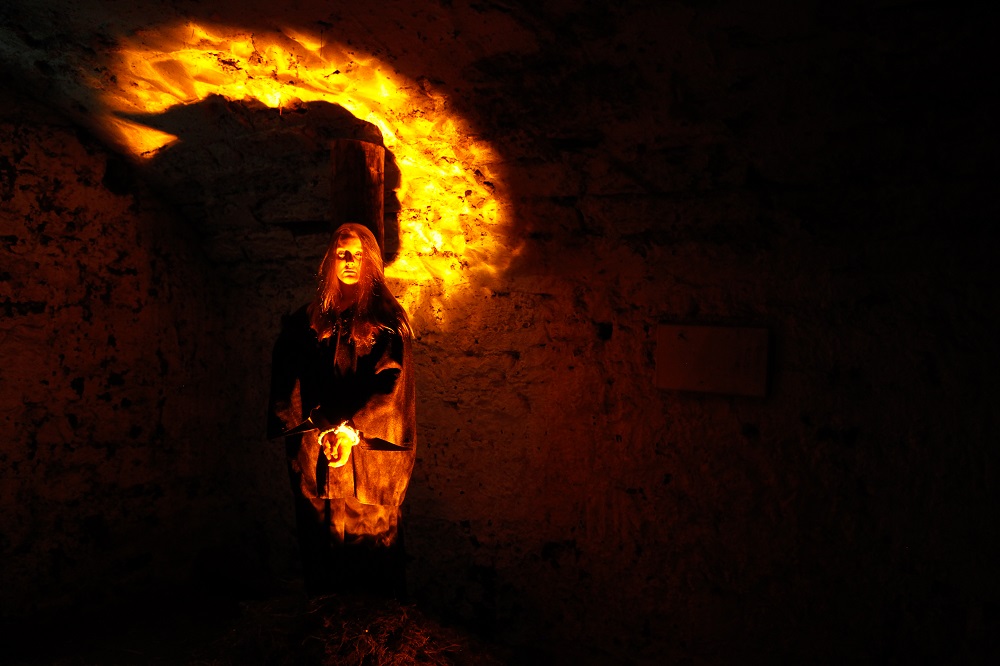 Condemned. Tales of witchcraft and misadventure.
Join us this Halloween as we travel back to a time when fear and suspicion lurked around every corner. Learn about Edinburgh's infamous witch trials, how Mary King's Close residents were implicated, and the fate that befell them.
Discover how witch hunting became an age old tradition, and why attitudes to witchcraft have changed over time. From royal propaganda, to mass hysteria and fear, and finally some relief for all concerned during the age of Enlightenment.
What's included?
When: On selected dates throughout October 2018
Time: 10.15pm
This dark and dramatic interpretation of Edinburgh's volatile past with witches will challenge perceptions, and go beyond what we believe to be true. Will you dare to cross the threshold and confront the unknown?
T&Cs: No latecomers admitted. Those under the influence of alcohol may not be permitted entry. Recommended for ages 16+.