The Real Paranormal Investigation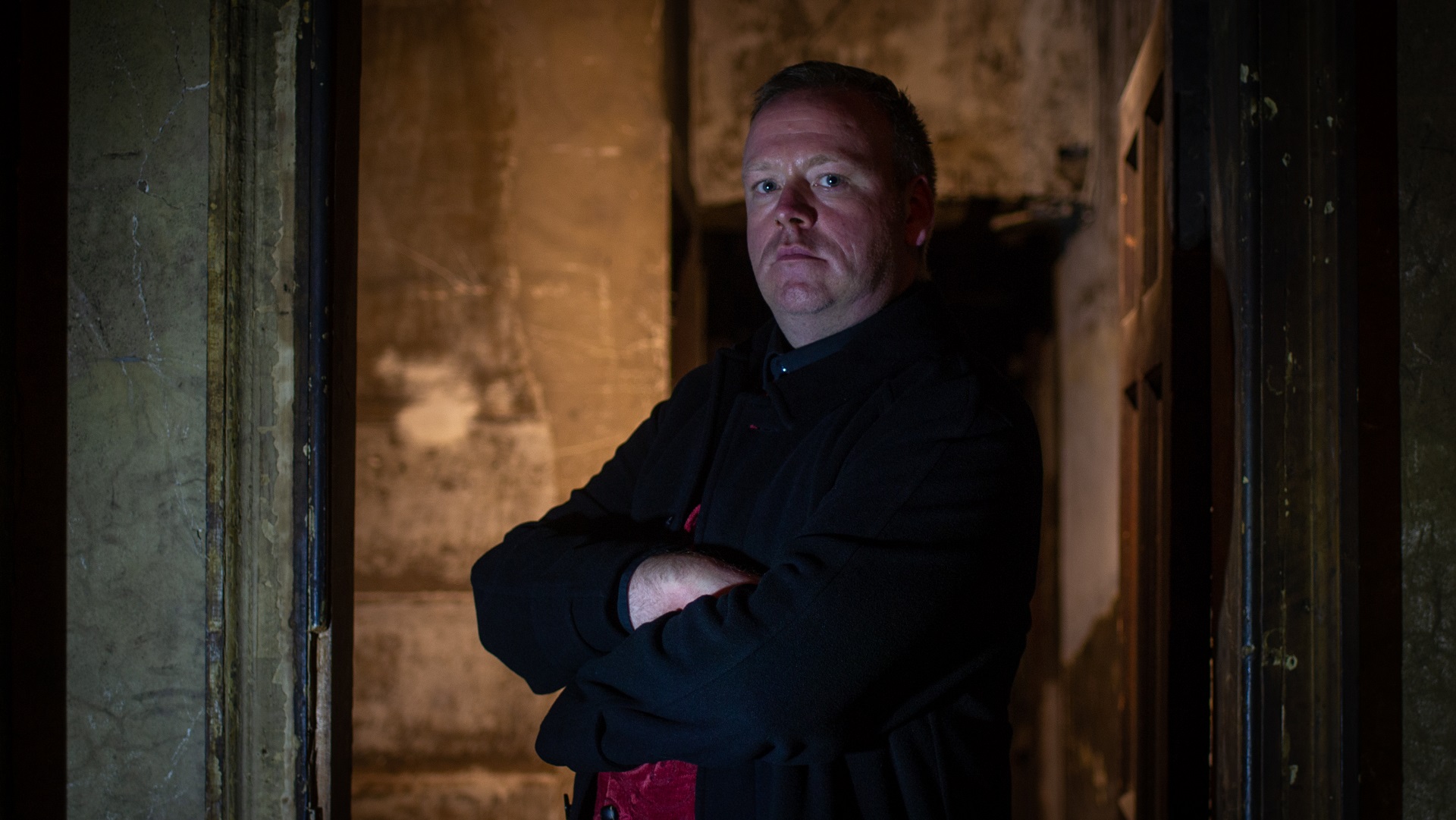 Will you be brave enough to join us in the hunt for the paranormal?
We pride ourselves in telling the real stories of the people who lived and died on this once bustling market street. But The Real Mary King's Close's rich and well-preserved history interwoven at times with mystery, naturally makes one wonder: "Who still roams these streets which now lay quiet at night?".
"Mary King's Close has to be one of the most terrifying places that I have investigated. It is pitch black and has many intertwining tunnels and rooms. Being alone in Mary King's Close at 4:00 am in the morning is not something I shall forget … stones were thrown at us and ghostly footsteps were heard…" 'Most Haunted' presenter Yvette Fielding
Unexplained noises, sightings, or orbs… Both visitors and our team have shared many stories about the paranormal phenomena they have encountered on our site over the years. However, we have not undertaken a virtual paranormal investigation in over 10 years to find out which spirits might call The Real Mary King's Close their home.
This is about to change!
This spooky season on Friday 13th November, we are working with renowned local ghost hunters Scottish Paranormal to bring you the first-ever virtual event of its kind – The Real Paranormal Investigation. Guests can join us from anywhere in the world as our guides and the team at Scottish Paranormal conduct a series of advanced experiments designed to detect paranormal activity on The Close. We will employ scientific tools such as live EVP, Franks Box Scanning to pick out coherent words in the scanning of audio waves, and electromagnetic, temperature and indication devices.  We will seek out specific hotspots on The Close where paranormal activity has been reported and sighted.
Further, hear more about the dark but real history behind the most fascinating tales from our guides and find out if these relate to anything that we might encounter on the night of the paranormal investigation.
Put on your ghost hunter hat and see if you can observe any unusual activity. A chat function on the night will let you advise the paranormal investigators about your chilling discoveries. What can you find?
As we stream directly from The Real Mary King's Close, you will get the unique chance to watch the paranormal investigation unfold live, but from the comfort of your own home.
Since this event is virtual and you won't visit us in person on this occasion, please consider donating tour chosen charity for 2020 Radio Forth's Cash for Kids in our virtual Annie's Room. Donate here!
What is included in The Real Paranormal Investigation?
1.45h virtual paranormal investigation of The Real Mary King's Close with professional ghost hunters from Scottish Paranormal
Live stream accessible from anywhere in the world
Historical background and explanations to all investigations
Opportunity to interact with the presenters and ghost hunters via chat
When: Friday  13th November
Time:  20.00-21.45 GMT
Price: £13.13 per log-in
Details and instructions for access will be shared with participants prior to the event. We do not guarantee ghost sightings or paranormal encounters during this experience.
The ticket sale is now closed!
Make sure you don't miss out on future events by signing up to our mailing list below to be one of the first to hear about any new plans.