EH Residents Offer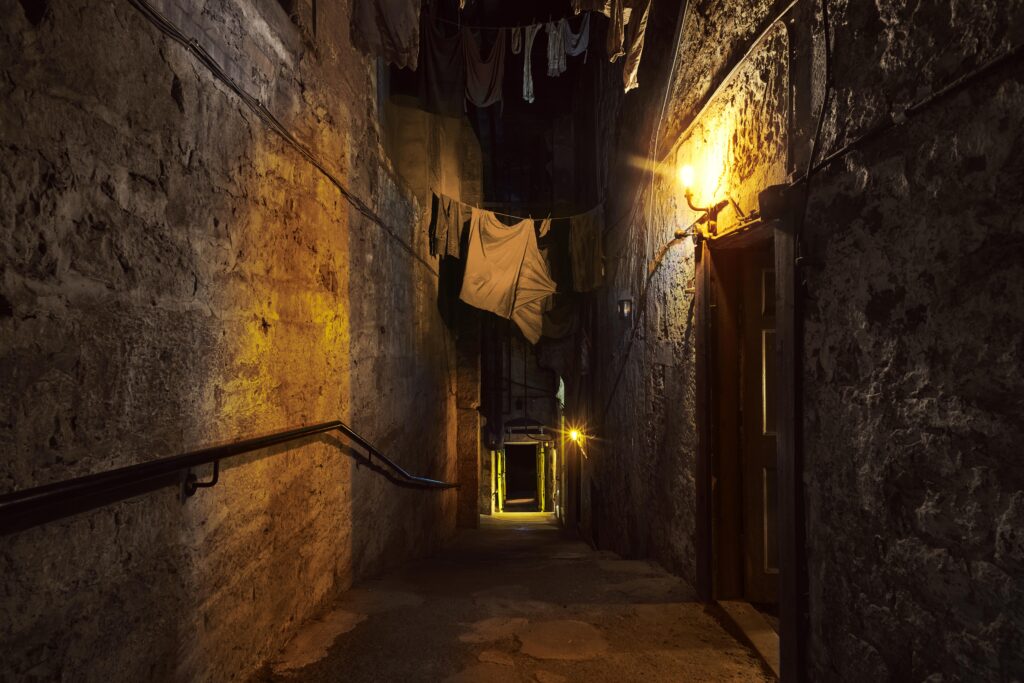 EH Residents Offer
Learn about your ancestors and re-discover Edinburgh's hidden history with our unique EH residents offer.
We are delighted to reward all EH residents with 25% off their tickets in January 2022. Explore Edinburgh's underground streets and discover the dark past of its residents.
Offer valid on Adult, Senior, Student and Child tickets. Available 7 days a week until January 31st. Take advantage of this offer by adding the first part of your postcode as a voucher code at checkout (i.e. EH1, EH2, EH3, … EH55).
Please note, proof of address will be required on-site.
Tickets must be pre-booked online. Tickets bought with this offer are non-refundable and non-transferable. Discount not valid for Flexi Tickets and special events.