Special Tours Return to The Real Mary King's Close!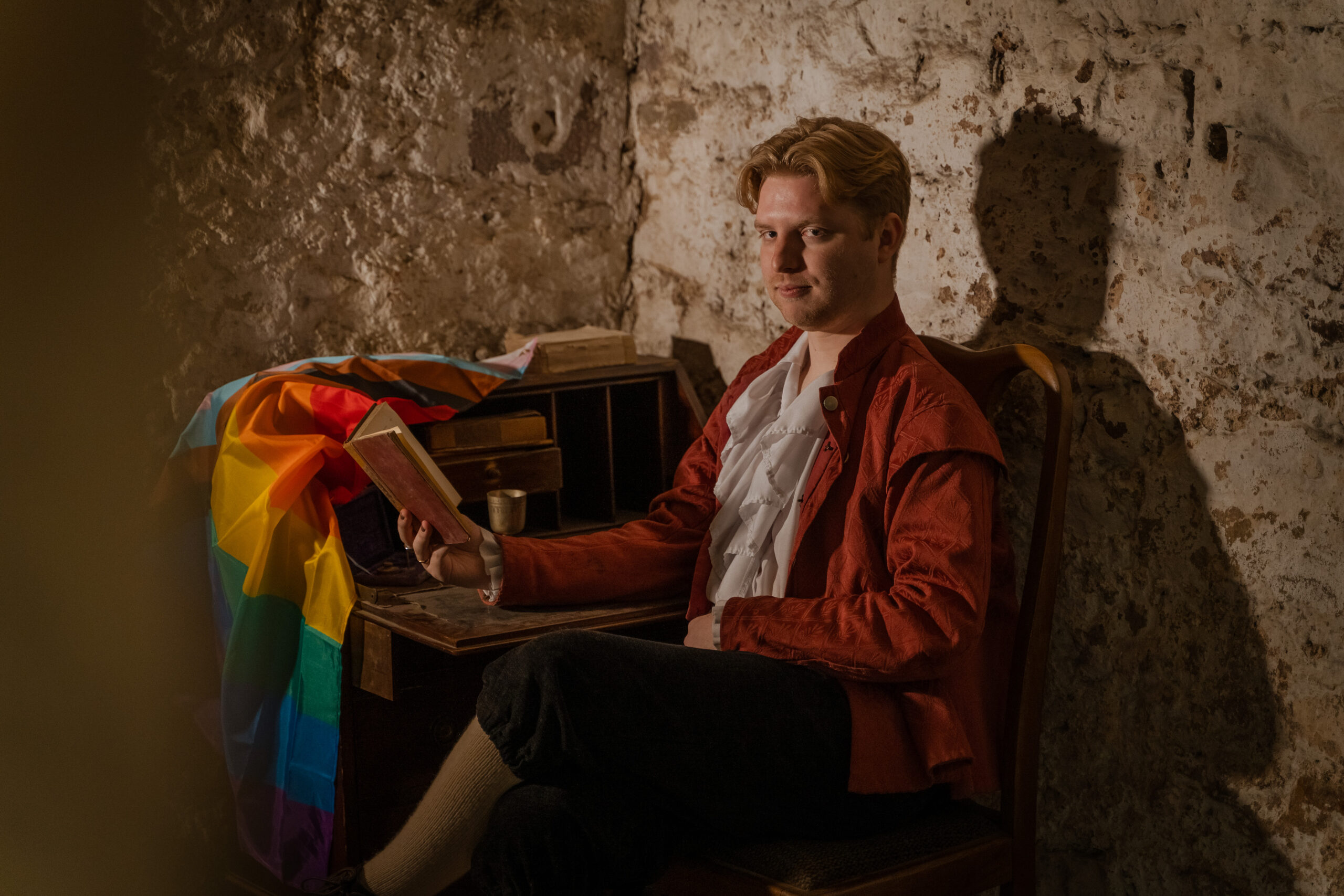 Are you visiting Edinburgh in September?
Uncover Edinburgh's Hidden History with Exclusive September Tours!
Step into the captivating past of Edinburgh in September with the return of our Special Tours at The Real Mary King's Close. Delve into the intriguing stories that shaped the city, guided by our expert guides who bring history to life…
True Crimes Tour – September 9th at 19:15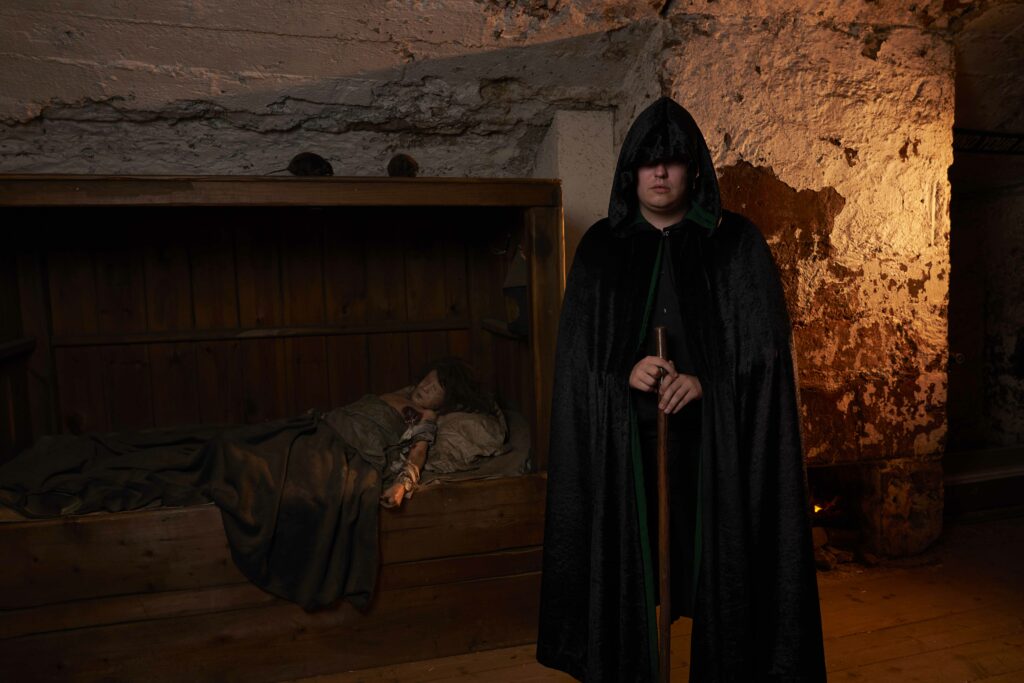 Embark on a journey of dark secrets and spine-chilling tales. Join our True Crimes Tour to explore the shadowy history of Mary King's Close and its surrounding alleys. From the notorious Burke and Hare to harrowing witch trials, this 1-hour guided tour reveals the city's most appalling hidden crimes.
*For those aged 18 and above who dare to uncover Edinburgh's darker side.
Capacity: 20 people
Price: £25/per person
Herstory Tour – September 16th at 19:15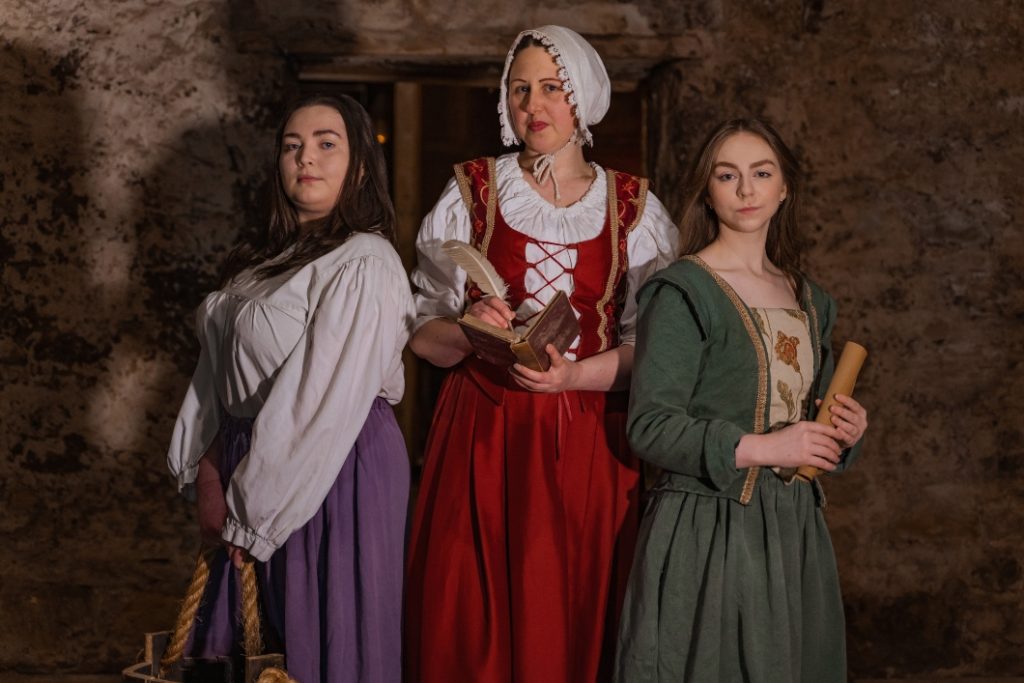 Discover the remarkable women who made their mark on Edinburgh's history. Our Herstory Tour shines a light on the lives of ordinary women who were instrumental in shaping the city's development. Walk in the footsteps of figures like Mary Queen of Scots, Sophia-Jex Blake, and the Edinburgh Seven. On this unique street in Edinburgh, where 45% of households had female heads during the 17th century, meet Mary King herself and learn how she defied norms.
Capacity: 20 people
Price: £25/per adult and £19/per child
Pride History Tour – September 30th at 19:15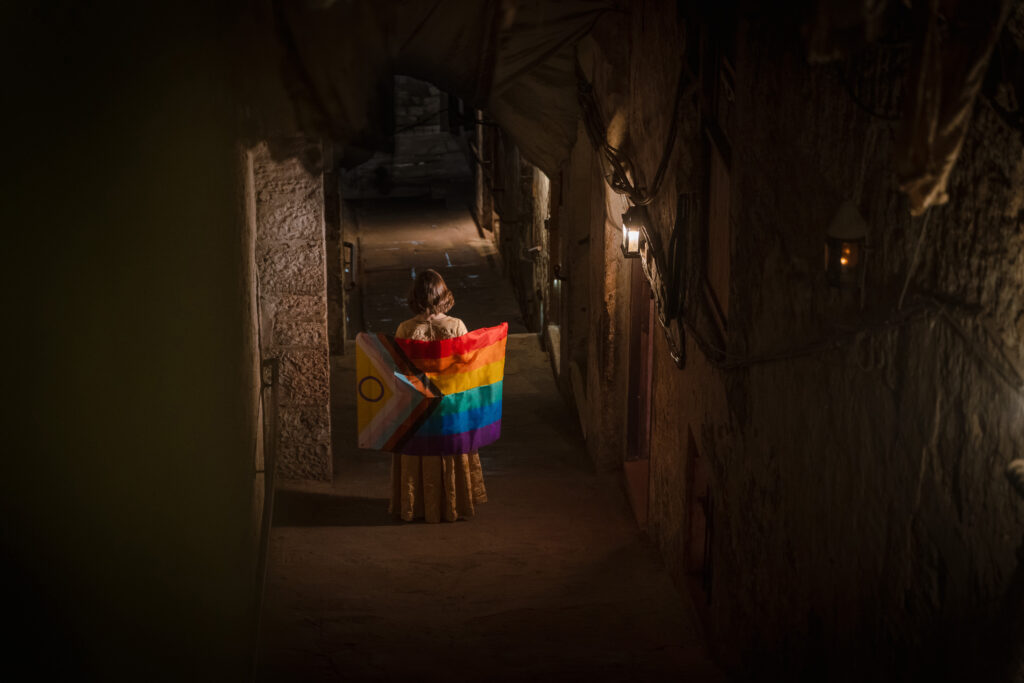 Unearth the inspiring stories of the LGBTQIA+ community throughout history. Join our Pride History Tour to celebrate the contributions of figures like Marie Maitland and Dr James Barry. In this 1-hour guided tour, we illuminate the struggles and triumphs of Edinburgh's often overlooked LGBTQIA+ history, showcasing the resilience that has shaped the city for centuries.
Capacity: 20 people
Price: £25/per adult and £19/per child
Don't miss out on these intriguing forays into Edinburgh's past. Book your exclusive tour now and become a part of the dark, bold and inspiring stories that shaped this remarkable city.