Christmas Tours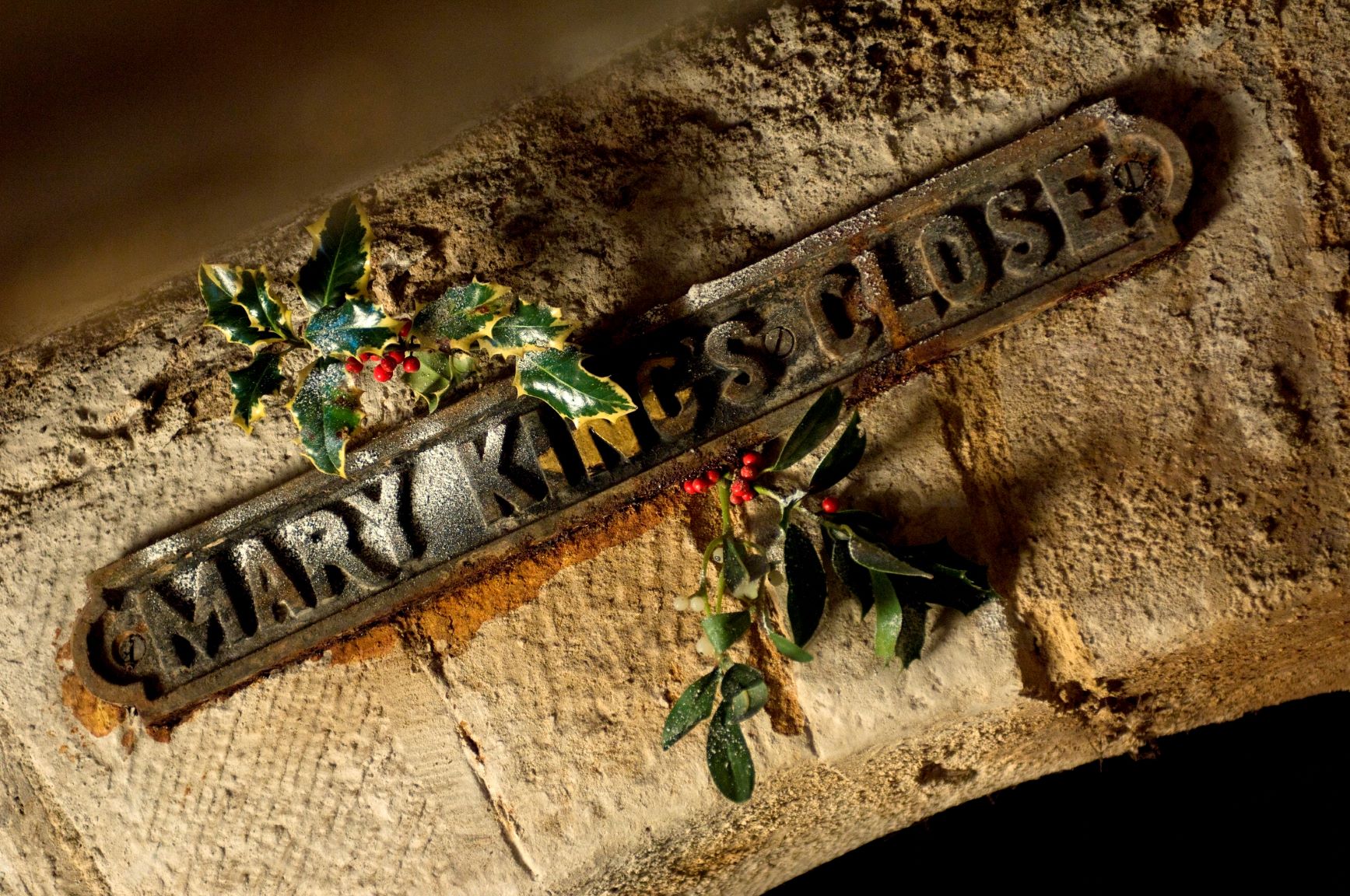 A journey into Edinburgh's Yuletide past.
Christmas today may be full of mince pies and mulled wine, stockings and Santa, carols and cards, and of course the famous Edinburgh Christmas Markets….but it wasn't always so.
Let us take you back to a time where spirits were kept high to ward off the dangers of winter. Where angels and demons coexisted in folk tales, bleakly told in the mist and snow.
17th century Christmas was quite different to the frivolity of today, and winter was not seen as a time of celebration. The need for hope was gravely necessary, as the living conditions were curiously different from the luxuries that we now take for granted.
What's included?
One hour tour exploring tales of 

Christmases past

A glass of warm and spicy mulled wine, and a scrumptious mince pie
£15.95pp
When: On selected dates throughout December 2018
Time: 5.45pm
This Christmas, find out how the devastation of the plague brought about a new approach to the festive season. All filled to the brim with a sense of love, compassion, merrymaking, and hope.