A Dram of History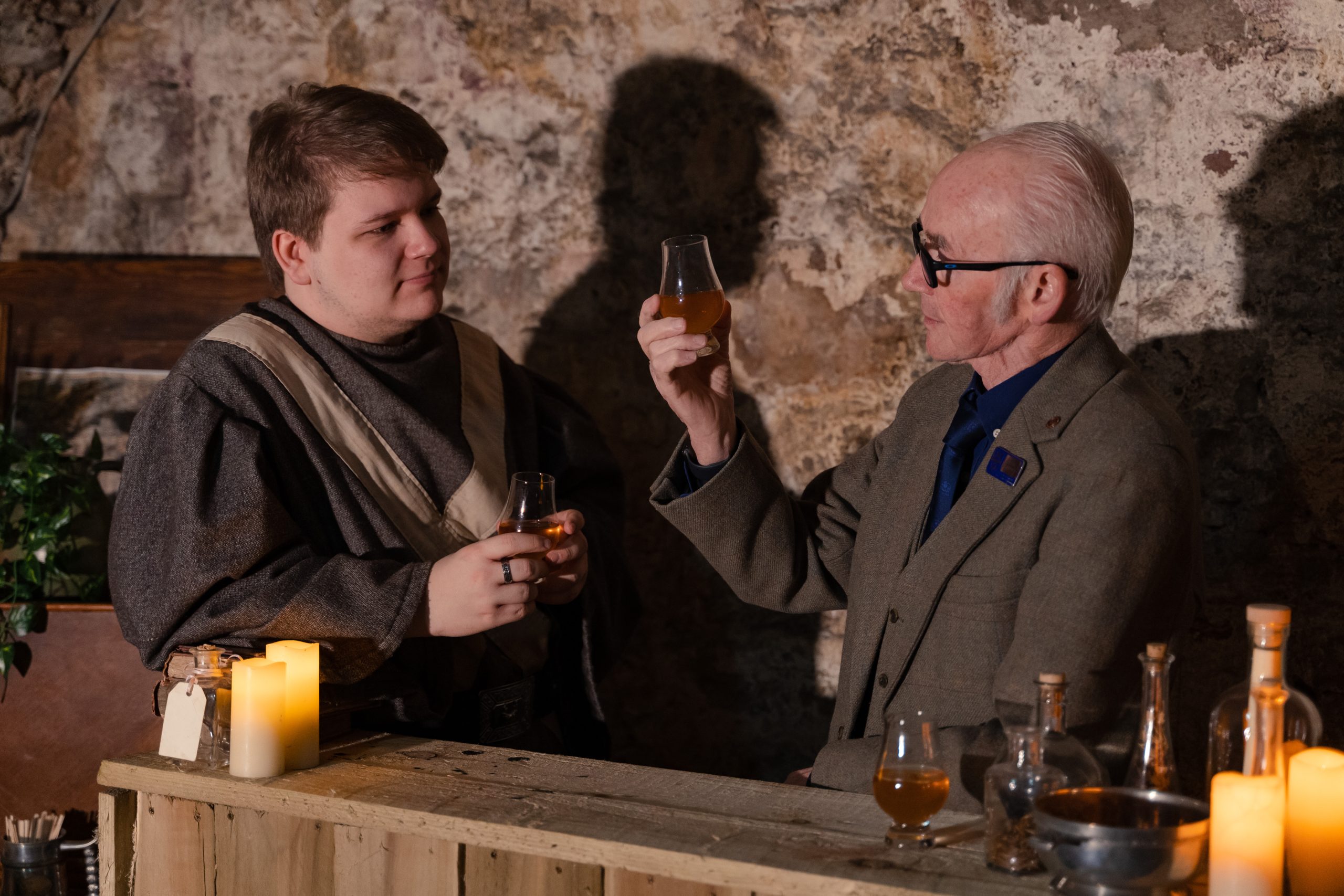 A Dram of History 
Exclusive Tour & Tasting at The Real Mary King's Close
What's included?
1-hour standard tour.
30-minute whisky tasting with an expert.
3 drams of whisky.
Fridays and Saturdays in May at 5.15pm, 5.45pm, 6.15pm
A Dram of History
Did you know that May is Whisky Month? Every year, it's celebrated in Edinburgh and by whisky lovers across the world. Get immersed in Scotland's rich culture of distilling and drinking whisky by joining us for A Dram of History – an exclusive tour that combines the knowledge of our guides with a tasting led by an expert with over 15 years of industry knowledge.
This month, we're giving you the opportunity to round off your Standard 1-Hour Tour of The Real Mary King's Close with a crafted whisky tasting in the heart of Edinburgh. Discover the secrets of Edinburgh's former residents before delving into the history of whisky during a 30-minute tasting experience. With our local expert and whisky ambassador, Kenneth Hanley, to guide you, you will explore over 400 years of whisky production in Scotland.
Learn about the origins of the 'usque baugh', and why Mary King's Close was at the centre of thriving and bustling trades. Follow in the footsteps of a former resident as you journey back in time, and explore the rooms, streets, and spaces underneath Edinburgh's famous Royal Mile.
A truly unique Edinburgh whisky experience for just £39.50pp.
Take in the aromas, become a nosing expert, and try a range of exclusive and specially selected whiskies from across Scotland.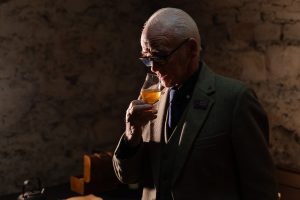 Pre-Booking is strongly recommended as places are limited. Over 18's Only.