Please note, the Real Mary King's Close is closed until further notice. Click here for more information.
Step Out Of The Classroom…
And step into Edinburgh's hidden history. Follow in the footsteps of former Old Town residents on this one hour character-guided tour and optional interactive workshop. From a deadly plague epidemic, to a famous royal visitor, there is a myriad of tales just waiting to be told.
We believe that every young person should experience the world beyond the classroom, whatever their ability or circumstances. Here at The Real Mary King's Close, we offer an interdisciplinary approach to suit the needs and interests of both young learners and teachers.
Your Visit Includes:
One hour tour of the Close.
Optional workshop for P2-P7.
Free activity book download.
Complimentary familiarisation visit for teachers*.
Optional packed-lunch or dedicated space to eat lunch.
Free teacher visit*.
* Subject to availability.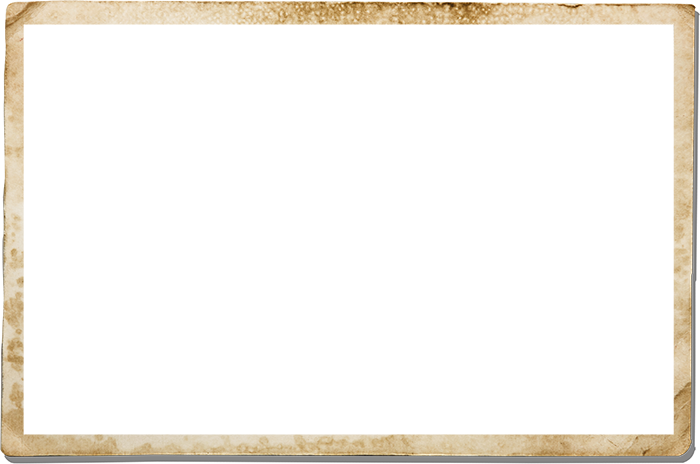 The Workshops
An experience rooted in social history, the workshops explore the real and fascinating stories of the people who lived and worked on the Close.
Through questioning, role-play and interviewing, pupils transform into historical characters and explore the different jobs and social circumstances of our former residents.
The hidden history workshops have been developed in collaboration with the Creative Learning Team at Edinburgh City Council, cover key Curriculum of Excellence stages. and are available for P2 – P7.
Sign up for our next familiarisation visit